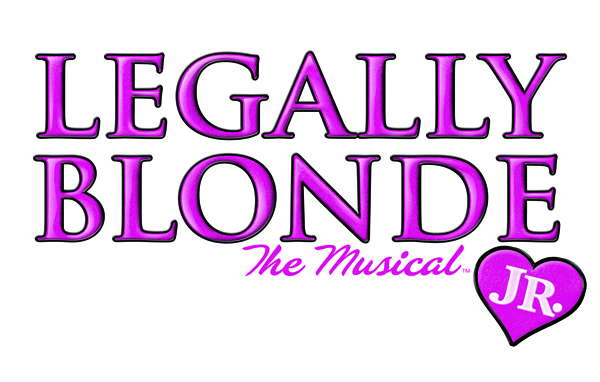 Legally Blonde Junior The Musical
€10
The GSA's Musical Theatre Company bring you a production of Legally Blonde Junior!
Harvard's beloved blonde takes the stage by glittery pink storm in this fun and upbeat adaptation of the hit film and award-winning Broadway musical.
Description
Legally Blonde JR. follows the transformation of Elle Woods as she tackles stereotypes, snobbery and scandal in pursuit of her dreams. When Elle's high school boyfriend, Warner, dumps her and heads to Harvard, claiming she's not "serious" enough, Elle takes matters into her own hands, crafting a showy song-and-dance personal essay and charming her way into law school. Befriending classmate, Emmett, and spunky hairdresser, Paulette, along the way, Elle finds that books and looks aren't mutually exclusive.  As Elle begins outsmarting her peers, she realizes that law may be her natural calling after all.
Presented by the Musical Theatre Company and Directed by Charlene Gleeson
Empty
Empty
Empty
Empty
Empty
Empty
Related Courses
€0
A Criunniu Na Nog Performance brought to you by the Gaiety School of Acting and Ozanam House
€17
Shakespeare in Schools returns with the 2023 Leaving Cert Play, Macbeth.
€200
Get spooky this Summer with our five day Make-A-Movie camp for 8-11 year olds.