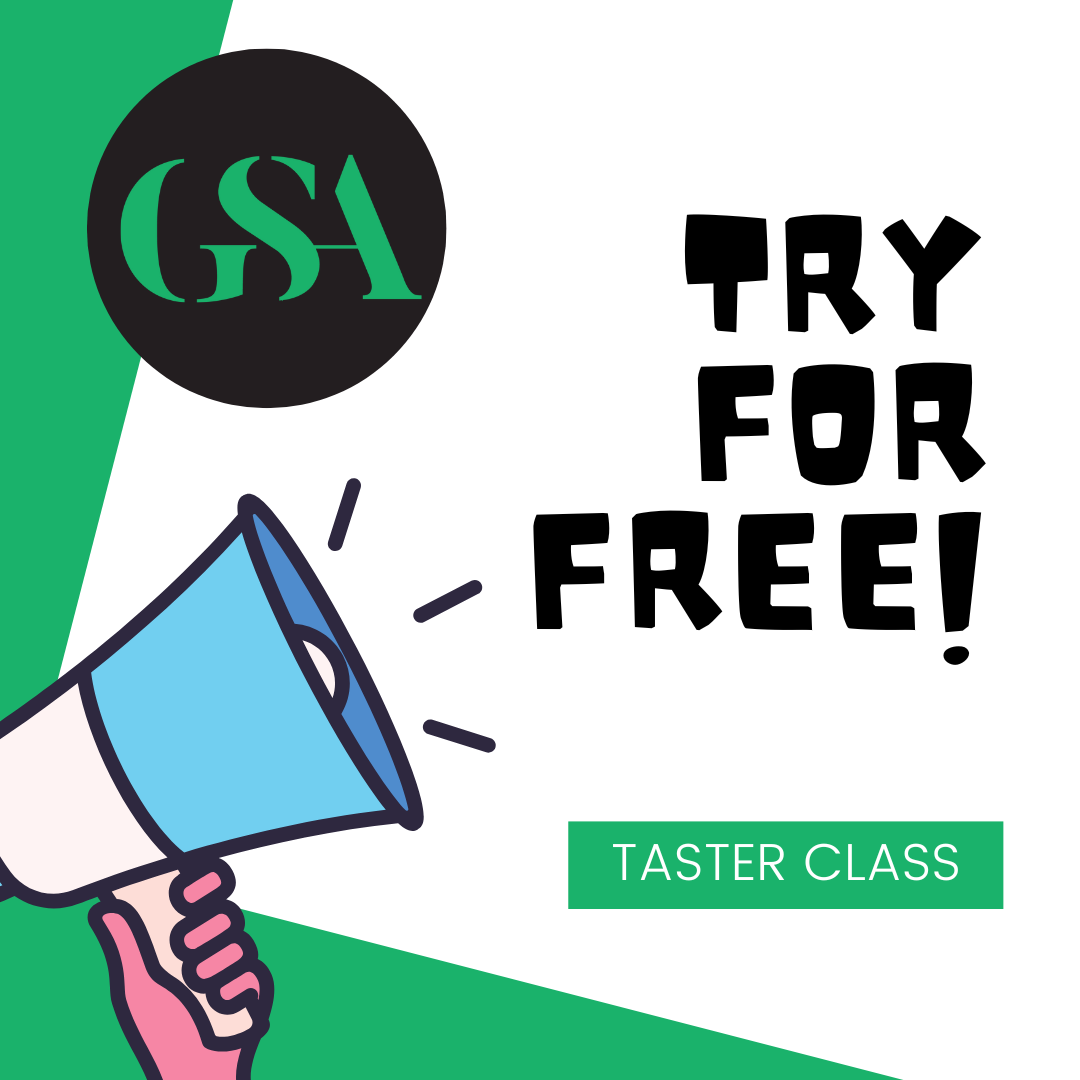 Try For Free: Musical Theatre 8-12s
€0
Want to try something new but don't want to commit to a full term just yet? Our taster classes are the perfect opportunity to do that.
Register to come along at the designated time and join in – for free!
Related Courses
€350
In this adult course, Musical Theatre coaches will impart you with tuition in singing, dancing, and acting, working on scenes from much-loved musicals.
This is recommended for students with prior experience or who have been suggested to move up from the Introduction class.
€310
The Musical Theatre Company is a course for advanced students aged 16-19, who display a high aptitude and potential. 
€350
A beginners adult Musical Theatre class that promises to be fun and enjoyable!