Patrick Sutton
Director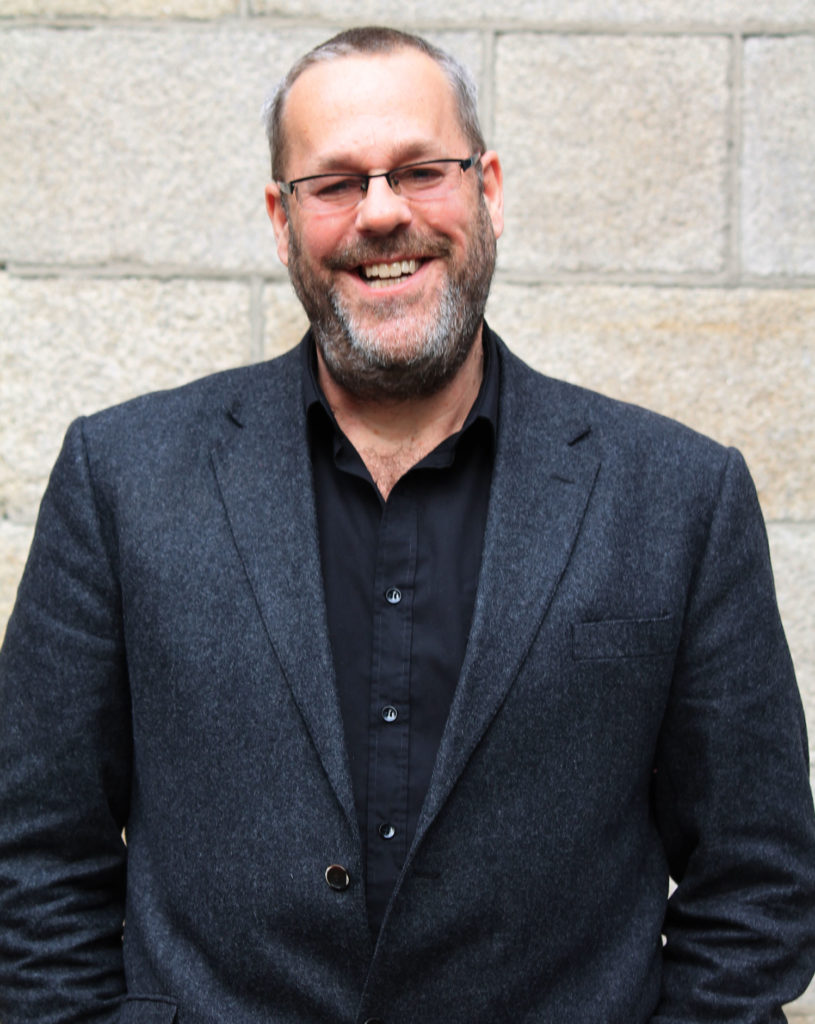 Patrick Sutton is Director of The Gaiety School of Acting – The National Theatre School of Ireland. He is also the Director of Smock Alley Theatre 1662. Trained at Dartington College of Arts, England, Patrick graduated in 1980 with an honours theatre degree. He also has an MA in Screenwriting from IADT. Patrick has worked extensively as an actor in Ireland, England and France. He is former Director of Plymouth Action Community Theatre, The National Festival of Youth Theatres, Ireland, Wexford Arts Centre, and Artistic Director of TEAM Theatre Company. Patrick has worked at a senior level in politics, industry and the arts. He was a government appointee to the board of The Irish Arts Council where he acted as chairman of the grants and business and finance subcommittees (1997-2005) From 2005-2009 he served on the board of Culture Ireland, the International Irish arts promotion agency.
Patrick is a former Government appointee to the board of The Irish Museum of Modern Art. He is a former board member of Storytellers Theatre Company and The Project Arts Centre. He is currently a board member of The Lisa Richards Actors agency, The Arts for Peace Foundation, The Gaiety School of Acting and Smock Alley Theatre and is appointed to the Governing Authority of The Dublin Institute of Technology. He frequently appeared as a guest presenter on MindFeed with Norah Casey on NewsTalk 106fm. Patrick is also Director of Communicate, a communications company working at senior level in Industry Politics and the Arts.
Joe Dowling
Founder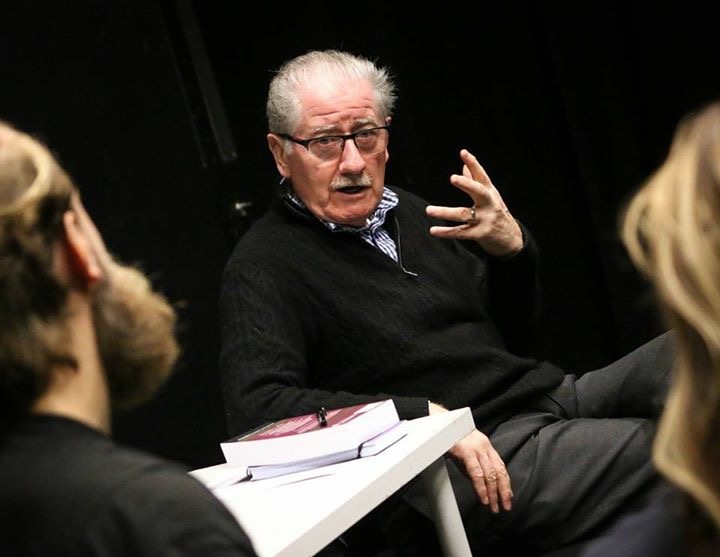 Joe Dowling founded the Gaiety School of Acting in 1986 and was our chairman until 2011. He is currently the Director of the Guthrie Theatre in Minneapolis, Minnesota. Previously Joe worked as the Artistic Director of the Abbey Theatre and the Managing Director of the Gaiety Theatre. He has directed plays in all major Irish theatres and also in London, New York, Washington, Montreal and the Banff Festival of the Arts, Alberta.
Directors of the Board
Prof Christopher Bean
Siobhan Costello
Mark Byrne – Chair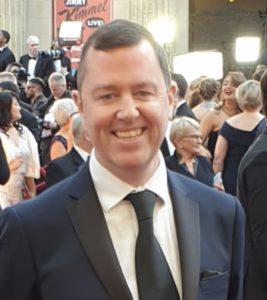 Mark Byrne has been Group Head of Business Affairs at Element Pictures since 2012. Current films include Joanna Hogg's THE ETERNAL DAUGHTER (BBC Films and A24) which had its world premiere at Venice Film Festival 2022; Sebastián Lelio's THE WONDER (Netflix) which had its world premiere at Telluride Film Festival 2022; and Stephen William's historical biopic CHEVALIER (Searchlight Pictures), which had its world premiere at Toronto Film Festival 2022.
Currently in post production is Yorgos Lanthimos' POOR THINGS (Searchlight Pictures/ Film4), starring Emma Stone, Mark Ruffalo and Willem Dafoe.
Recent television productions include the adaptations of Sally Rooney's novels, CONVERSATIONS WITH FRIENDS (BBC Three / HULU), and the award-winning series NORMAL PEOPLE (BBC Three / HULU), both directed by Lenny Abrahamson and Nancy Harris' eight-part comedy drama THE DRY (Britbox / ITV Studios / RTÉ).
Previous productions include all of Lenny Abrahamson's films including the Academy Award, Golden Globe and BAFTA winning ROOM and Yorgos Lanthimos' Academy Award, Golden Globe and BAFTA winning THE FAVOURITE starring Emma Stone, Rachel Weisz and Olivia Colman.
Prior to joining Element Pictures, Mark spent 6 years with Bord Scannán na hÉireann/the Irish Film Board, initially as Business & Legal Executive and later as Head of Legal Affairs. In 2006 Mark was co-producer of the IFTA award winning film MIDDLETOWN starring Matthew MacFadyen. Mark is a former board member of Screen Producers Ireland, the Irish Film Institute and Filmbase and is an alumni of 'Inside Pictures', the film business training and leadership skills development programme created by Qwerty Films and run by the National Film & Television School in the UK. Mark is also a member of the European Film Academy.
Paul Halferty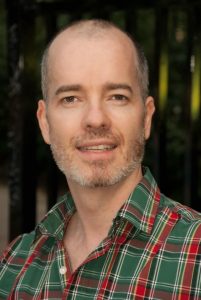 J. Paul Halferty is Assistant Professor and Head of Drama Studies at University College Dublin, where he also serves as Director of the Centre for Canadian Studies. He is a theatre historian and performance studies scholar whose research examines the intersection of theatre and identity, primarily sexual, gender, national, and racial in Canada and Ireland. Before returning to graduate school, Paul was assistant producer at da da kamera, the theatre company of playwright and actor Daniel MacIvor and producer Sherrie Johnson, and worked with Johnson on the "Six Stages" international theatre festival. He served on the Board of directors of Buddies in Bad Times Theatre in Toronto from 2007 to 2014, and was president of the board from 2008 to 2012.
Lucy Moylan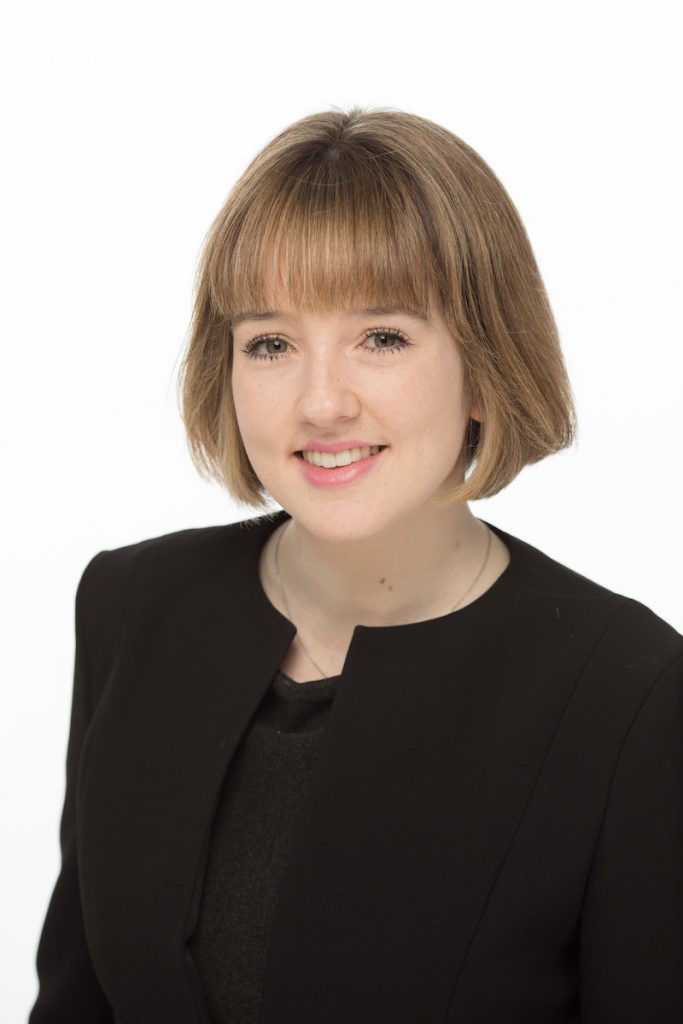 Lucy is the Head of Communications and Media at Insurance Ireland, the representative body for the country's insurance industry.
She spent three years as Special Adviser to a Government Minister at the Department of Business, Enterprise and Innovation and, before that, at the Department of Culture, Heritage and the Gaeltacht.
Prior to becoming a Government Adviser, Lucy worked at Q4PR, one of Ireland's leading PR agencies. Previously she was based in the offices of a Minister of State and a Member of the European Parliament in Brussels.
Between 2008 and 2010, she worked in the export department of an artisan cheese business in London, managing key accounts in North American and German-speaking markets, and developing business leads in those areas. During that period, she also blogged about cheese for The Spectator.
Lucy is a graduate of Trinity College Dublin (BA in Drama) and University College Dublin (MA in Irish Language Communication) where she was presented with the 'De Bhaldraithe' academic award. She has a strong interest in Irish theatre and attended the Betty Ann Norton Theatre School for many years.
Rory Nolan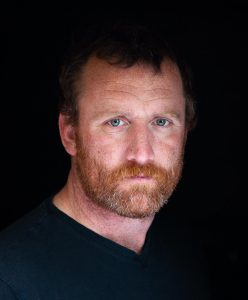 Rory is an award winning actor from Dublin. He has been at the forefront of Irish Theatre for nearly twenty years, having worked extensively and most notably with companies like Rough Magic, The Abbey, Landmark, The Gate, Fishamble, Corn Exchange and Druid.
He has been a member of the acclaimed Druid Ensemble for the last nine years and has toured extensively with them, both nationally and internationally. Rory has appeared in numerous television and film productions both at home and abroad.
He is a graduate of the Gaiety School of Acting's 2 year full time course.
Ann-Marie Carroll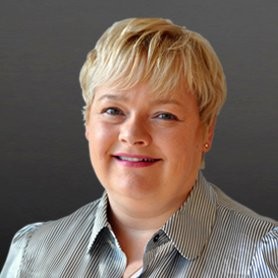 Ann-Marie Carroll is a HR Manager currently working in the pharma sector.  She was previously in a corporate law firm for over 18 years. The initial years of Ann-Marie's career were spent working in a medical device company and in a large Dublin hospital.  She studied at the National College of Ireland. 
Ann-Marie has been a keen supporter of theatre for many years, and she has been a Council Member of the Friends of the Dublin Theatre Festival since 2010.
Catherine Walker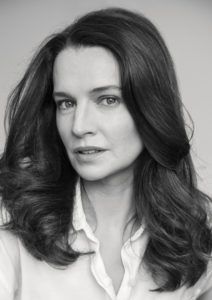 Recognized for her work both in her native Ireland and internationally, multi-award winning actress Catherine Walker has a successful career spanning 25 years.
She has brought this experience to bear, along with her skills as a poet and a screenwriter, with her recently completed film-making debut, Penthos.
As an actress, Catherine recently worked with Ridley Scott on House of Gucci and his forthcoming film Napoleon. She is known for playing Madame de Maintenon in two series of the hit Canal+ drama Versailles and also won the award for Best Actress at Fantasporto for her performance in the cult feature film A Dark Song. Catherine's outstanding theatre work has garnered her three Irish Times Theatre Awards for her commanding performances. She has worked extensively at the Royal Shakespeare Company, The Irish National Theatre and The West End, as well as various international stages in Europe, Australia and the U.S.
With four IFTA (Irish Film & Television Awards) nominations for her screen work, Catherine can next be seen in the feature film My Sailor My Love, which has been selected for Tiff 2022