Erasmus+ Shakespeare Programme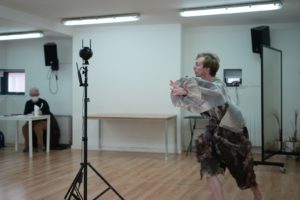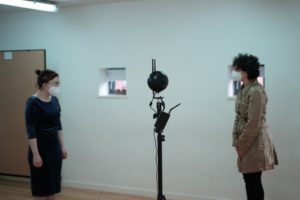 Shakes VR is an Erasmus+ funded digital research project which focuses on how digital tools and emerging technologies can work in a learner-focused manner in school. Coordinated by the GSA, the programme will work in conjunction with two partner schools in Romania and Dublin.
The aim of the project is to create an Inclusive and Accessible Prototype digital learning tool which tries to replicate the live theatre experience in the digital space.
We will explore:
How do digital tools affect learning and understanding?

Does the use of cutting edge technology enhance learning for students?
ShakesVR  will seek to answer these questions by focusing on Open Access and Universal Design for Learning while placing students at the heart of the design process.
Partner Schools:
We will be working with Malahide portmarnock Educate together secondary school (MPETSS) and Colegiul National Gheorghe Sincai Cluj-Napoca.