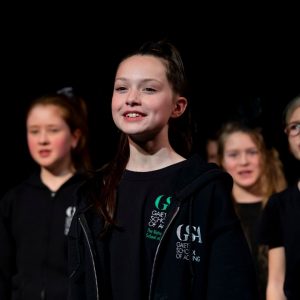 Ages 11-13 | 14-15
Designed for students with at least a year of experience training with the Gaiety School, and who are dedicated to the commitments of a company.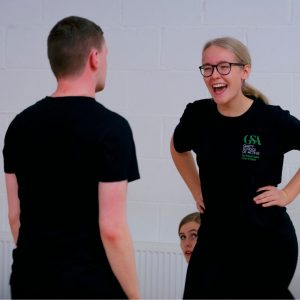 Ages 16-19 (14-18 Malahide)
For teenagers who are interested in developing their performance skills using script and improvisation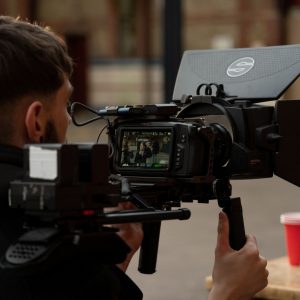 Ages 13-18
Ready to try your acting skills in front of a camera? This course is for you!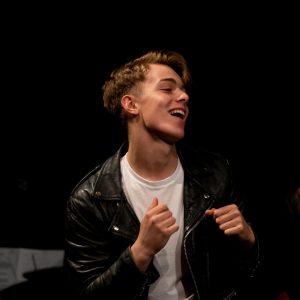 Ages 16-19
This course is for students who display a high aptitude and potential in the area of Musical Theatre. Places are allocated based on audition. Entry to this course is by audition only.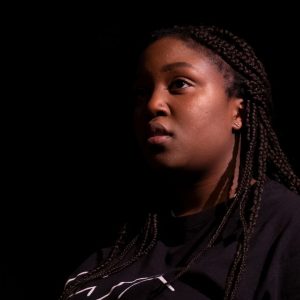 Ages 16-19
The Youth Theatre Company is the most advanced & intensive training for young people in the Gaiety School of Acting. Admission to the company is by audition for students who have attended at least one other Young Gaiety course.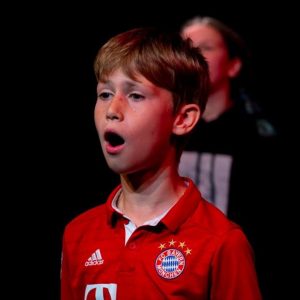 Ages 6-19
This class is ideal for students with a strong interest in performance and musical theatre, who would like to gain confidence in their vocal technique, dance and acting skills.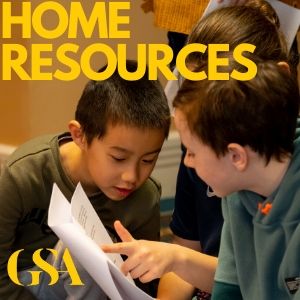 Due to the social distancing as a result of Covid19 pandemic, we've developed some resources for you to use from home with your children.