Acting Agency at the Gaiety School of Acting
We are delighted to welcome you to the Gaiety School of Acting Agency. For over 30 years we have been teaching & assisting actors to find work. Various famous actors have come through the doors of the Gaiety including Colin Farrell, Olivia Wilde, Colin O'Donoghue, Aidan Turner to name a few. If you are an actor, trying to get work without an agency can be quite difficult. Despite your talent, you may lack the credibility and guidance you may need in the eyes of potential employers. As an acting agents, we cannot guarantee work. But, we have our finger on the pulse with all of upcoming acting jobs, roles and auditions in ireland. Our acting agency is based out of Temple Bar, Dublin city's cultural quarter. We are more than happy to assist with any enquiry you may have. Or if you would like to find out more about our acting agents, simply get in touch.
Please contact: agency@gaietyschool.com for more information.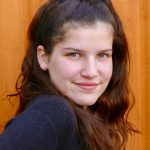 Alina Huber
12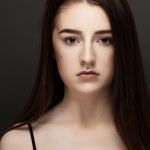 Aoibh Tully
17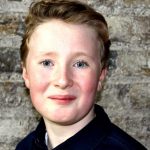 Carl Brennan Smiley
11
Dimpal Chen
7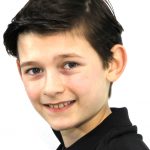 Dylan O'Donovan
14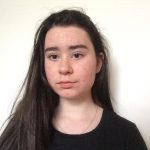 Fernanda Ribas Madruga de Vargas
15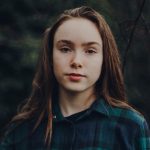 Hayley Mulligan
14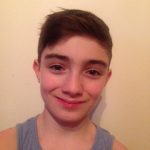 Jack Slator
12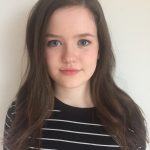 Julia Quinn
17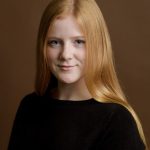 Kate O'Neil
16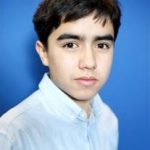 Klaus Kind
14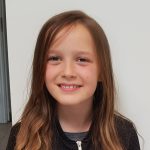 Lana Clancy
9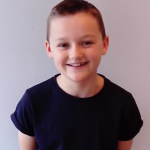 Leyton Lynch
9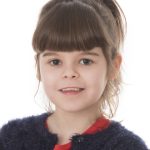 Lily Rose Wogan-Martin
10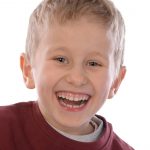 Maximilian Rivelli
5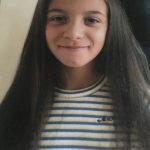 Nicole Cojoc
10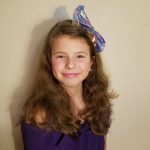 Rahella Danca
10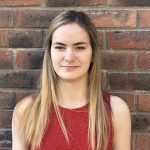 Remy Theys
16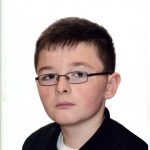 Tadgh Corbally
16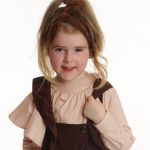 Tauriel Sugg
5
Talent Agency
For all our young irish acting students under 18 who wish to engage with the industry and take part in theatre, film & television auditions our talent agency is a wonderful opportunity to get involved! Auditioning is a big part of an actor's life and a life long skill is developed through those experiences.
Below you will see the 'bright young stars' of the future! Your headshot can be amongst them! All students from our Young Gaiety and Youth Theatre courses are eligible to register with us to be part of the Agency. Membership to the agency is FREE OF CHARGE but will incur 20% of total payment of all work secured through us. To avoid disappointment please note there is no guarantee of work or interest from external casting directors.