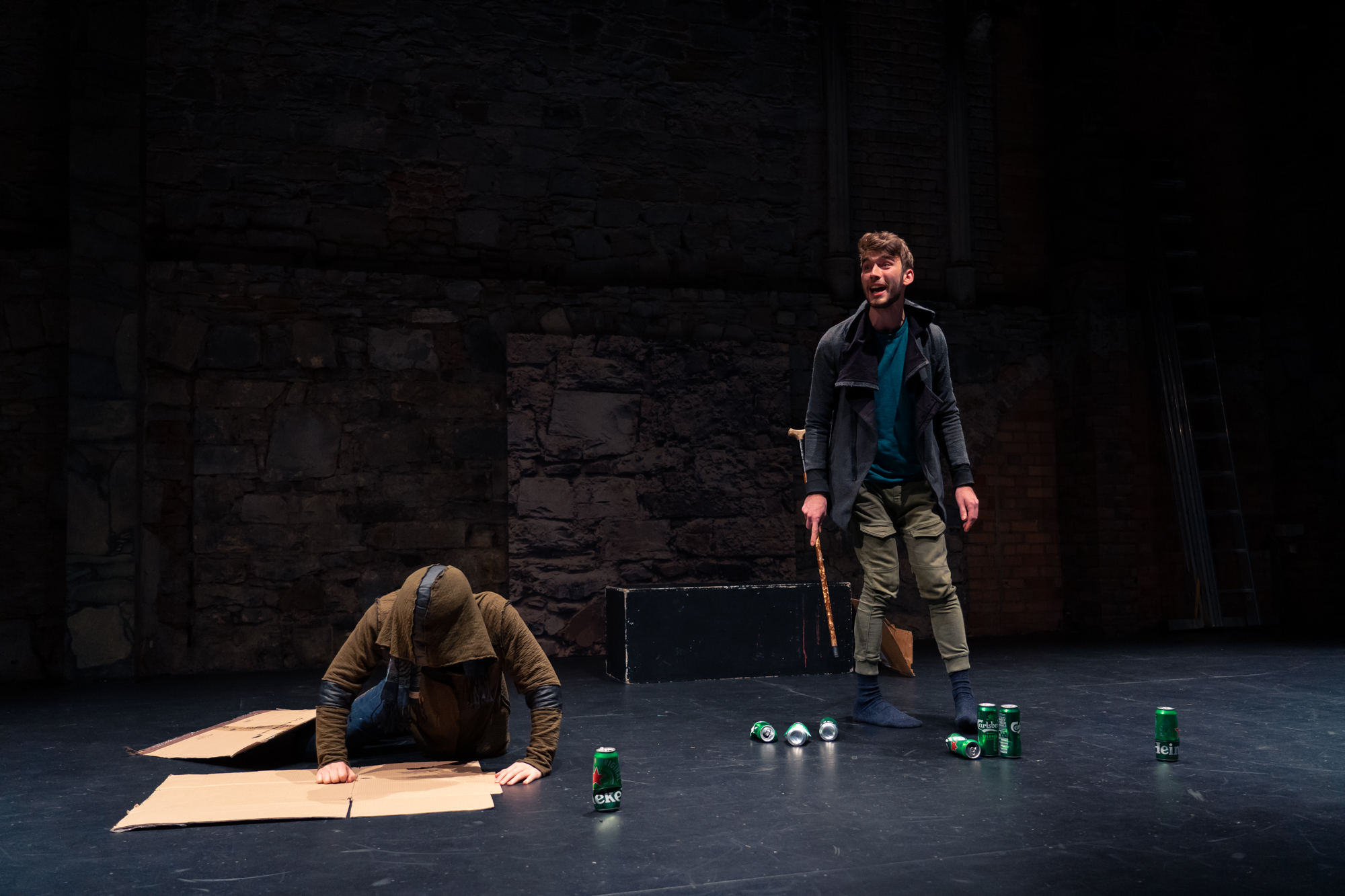 GSA Part-Time Training Suite: Audition
€0
Audition now for our most prestigious Part-Time course. Course begins October 2023.
There are four levels to the GSA Part-Time Training Suite
GSA START is the ideal beginners entry level course for people who are interested in embarking on their performance journey, but have limited experience.
GSA STUDIO is the second level in the GSA Part-time Training Suite and has been designed for those with some prior training.
GSA STAGE is the third level in the GSA Part-time Training Suite. This is an advanced training course for adults who have completed substantial experience or prior actor training.
GSA SELECT is the final level in the GSA Part-time Training Suite. This course has been designed specifically for advanced students, giving them the opportunity to immerse themselves further in the field of creative performing arts.
Description
The GSA Part-Time Training Suite provides a space for aspiring adult actors and theatre-makers to develop their skills. Each level of the course spans nine months and takes place two evenings a week. 
On successfully auditioning, we will place you in the level of the Suite that is most suited to your skill and experience. Once offered a place, you will work with tutors and industry professionals with decades of involvement across a wide range of performing arts. These tutors will combine their years of experience with pedagogical research and study to deliver training that is engaging and valuable to your future and creative journey. 
The GSA prides itself on being a community and your time with us will not only enhance your performance skills, but it will also give you the opportunity to expand your network and make lifelong friends. 
Are you ready to begin? We're looking forward to meeting you!
Related Courses
€175
A horrifying Musical Theatre camp for teenagers!
€350
This is a fun, creative 10-week course that covers the basics of improvisation all taught in an inclusive, relaxed environment. If you want to learn how to perform by just using your imagination with no script or no safety net, then this is the course for you. You will learn the skills and techniques required to sustain a story with sub-plots and integrate a set of leading and supporting characters in a single extended improvisation.
€525
Taking place on Tuesday mornings starting in October, this course will give those with prior acting experience the opportunity to work on key Irish theatre texts. This course would be of interest to Irish students wishing to learn more about the Irish Theatre canon, or international students travelling or living in Ireland.