One-to-one Coaching
Friday, January 29th, 2016 at 11:40 am | Adult Short Courses
Private Classes with GSA Tutors
Preparing for an audition or acting part? You can book a private coaching session with one of our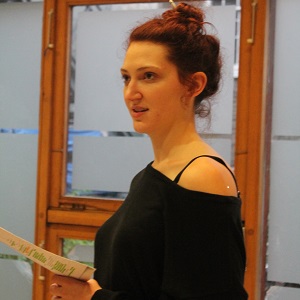 many accomplished tutors.
Whether you need to prepare for an audition, work on a monologue for drama school, or perfect a specific performance skill, we can arrange the ideal class for you.  All you have to do is contact us and we will connect you with the best tutor for your needs.
One-to-one coaching costs €65 per hour.
We are currently offering a number of online options for one-to-one training.
Call us on 016799277 or email info@gaietyschool.com