Intercultural Learning Project 
The Gaiety School of Acting is working with partners from Ireland, Germany and France to develop an exciting programme addressing interculturalism in our schools. Grow from Seeds aims to provide high quality learning opportunities tailored to meet the needs of teachers and pupils of primary schools. Through this project we also intend to challenge extremism through social cohesion and inclusion, active citizenship and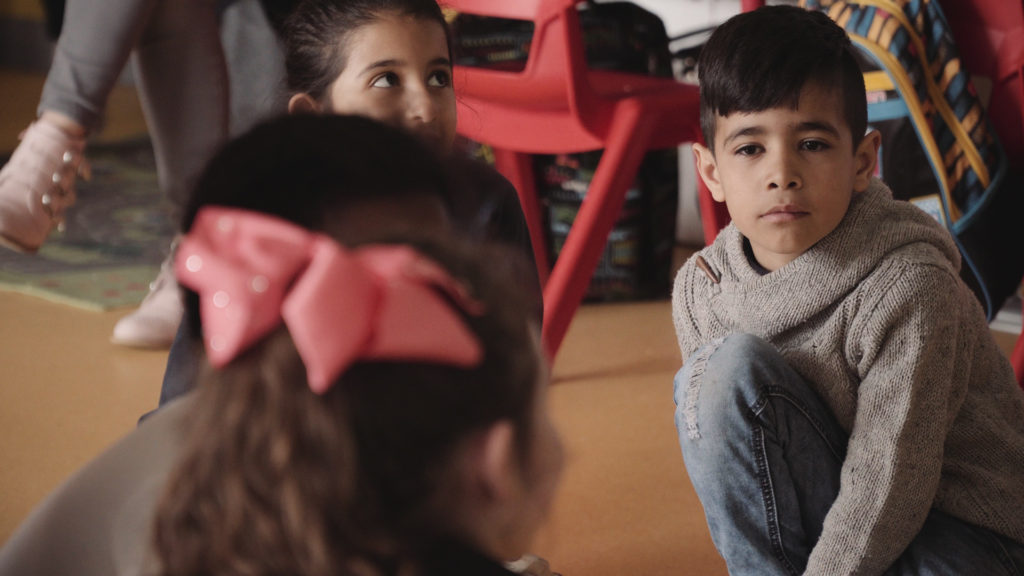 empowerment and participation of pupils.
This project is supported by Erasmus+ Strategic Partnership
Gaiety School of Acting – National Theatre School of Ireland (Coordinator) / Kildare Town Educate Together, Kildare (Ireland) / Gilden Grundschule, Dortmund (Germany) / La Transplanisphère, Paris (France) / Plan International, Dublin (Ireland) / Primary School les Fougères, Le Raincy (France)
Grow from Seeds Conference
We have an exciting date for your diary: 17 January 2020
On Friday, January 17th, we will be hosting an International Conference on Intercultural Education in Primary Schools at Smock Alley Theatre 1662, Dublin.
This day will bring together educators and activists from different European countries who are interested in learning more, and sharing their experiences, about the use of the creative arts to address intercultural education in our primary schools.
This is a free event, but you must RSVP your attendance by January 6th to educate@gaietyschool.com or Rebecca.OHalloran@plan-international.org
For more information, go to http://growfromseeds.eu/ #GrowFromSeeds
Learn more at the Grow From Seeds Website!