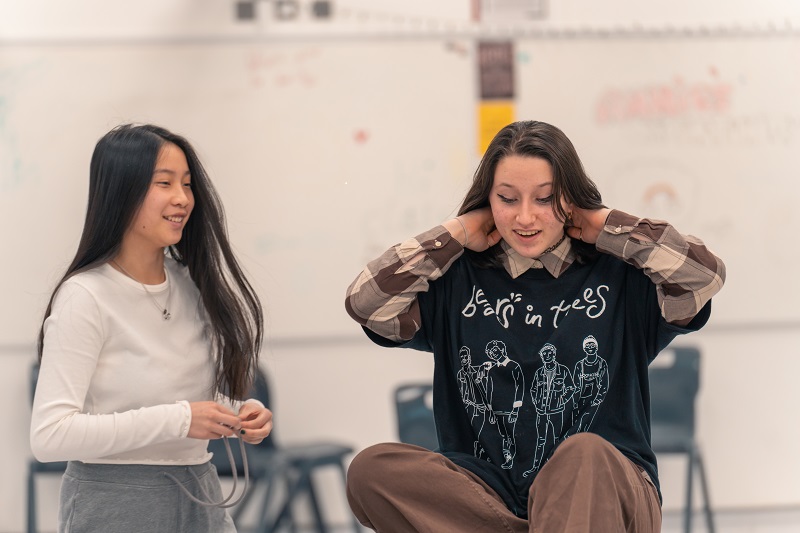 Acting Intensive 16-18
€170
Acting camp for young people who are passionate about theatre.
Description
Acting Intensive Camp at the Gaiety School of Acting
Join our acting intensive summer camp this July. We welcome young people who are passionate about acting and learning more about theatre. Participants will learn to explore and enhance their imaginations and sharpen their skills on the stage. The course is both enjoyable and challenging, enabling students to express themselves in a creative and constructive manner.
The camp will take place over Summer 2022
Please Note: Dependent on Government regulations on Covid-19 classes may take place on Zoom. We will update regularly here on GSA's response to government Covid-19 restrictions. 
This course will include the following modules:
Sightreading
Monologues
Working with a scene partner
Working with a director
Showcase preparation
Ages 16-18
Related Courses
€210
She used to be mine!
A week long course for 16-18 year olds centering all around the magic of Waitress The Musical.
€210
Part of your world!
A week long course for 8-11 year olds centred on the underwater magic of The Little Mermaid.
€210
A week-long course for 13-18 year olds which explores the technical parts of theatre.
This camp will focus on the contruction of set and delve into the creative aspect of costume creation.