Our Primary School Programme offers a vital educational opportunity for your school.
All of the outlined programmes support the Primary Schools Curriculum in a very real way by highlighting social and environmental issues, developing numeracy and literacy skills and bringing curriculum subjects to life in a fun and relevant way. Our highly experienced facilitators will deliver these specifically tailored Programmes in a creative, safe and productive learning environment. The mission of all our programmes is to expand on essential skills:
Critical thinking

Creative problem solving

Confidence in their own capabilities

Curiosity and experimentation

Teamwork and collaboration

Patience and concentration

Communication and expression of ideas
Our Workshops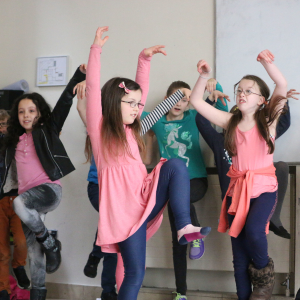 As a part of the Outreach Programme our team can work with your students at your school. These programmes provide valuable learning experiences for 4-12 year old pupils. Using creative arts and drama we encourage pupils to think and act, creatively by giving them the opportunity to delve into the creative process. These workshops will bring their incredible potential to the forefront, helping them become confident human beings and have fun discovering, designing and creating.
Workshops in the Classroom include: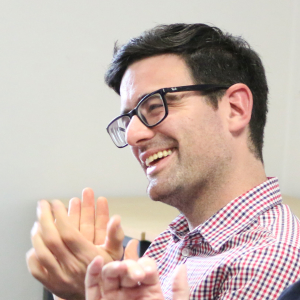 Our CPD courses approved by the Department of Education and Skills have been built around the learning aims and objectives from the Primary school curriculum: Drama (DES, 1999). The strand 'drama to explore feelings, knowledge and ideas, leading to understanding' is addressed within which the strand units 'exploring and making drama', 'reflecting on drama' and 'co-operating and communicating in making drama' are explored. Each course is divided into strands addressing in a multidisciplinary means all the core curriculum subjects at Primary level.
CPD Courses For Teachers include: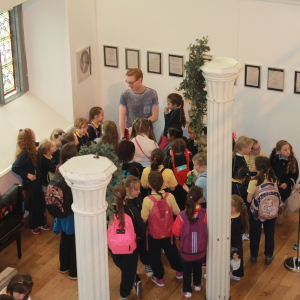 School tours are one of the most important elements in education and demonstrate that learning is possible outside of the school. It's a very effective means of education to which children look forward to during their school time. Many teachers think that school tours help students engage faster, inspires them, opens up many opportunities and creates fond memories. Tours can help put the learning subject into context for students in order for them to better understand and learn. For teachers, the tours can help them get to know their students better, discover their abilities, enhances students' intellectual abilities, as well as re-engage and communicate better. It will also be a great addition in developing teaching methods.
School Tour Programme Options Include: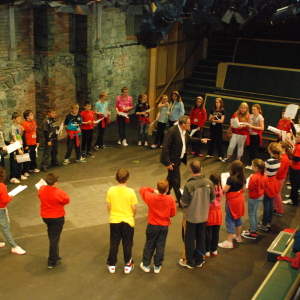 2016 Bespoke Projects
Dramatic arts education is an important way of stimulating creativity. It can challenge students perceptions about their world and about themselves, students overcome difficulties with speaking in public and help to develop tolerance and empathy in students.
Each year our education outreach programme selects new projects that will enrich and enhance students' education while also staying relevant to the themes and issues of the current year. Check out the video below to see some examples of our previous projects:
Bespoke Projects for 2016 are:
Intercultural Education: The Garden of Earthly Delights, in collaboration with Urban Farm/Re-Create
Roald Dahl Day – Celebrating 100 Years
Contact Us:
To book or organise a workshop, CPD course or School Tour; or to discuss our programmes further, contact us via email at educate@gaietyschool.com or give us a call on 01 – 6799277 and ask for Anna.