Online Shakespeare Workshops
"Speak like Shakespeare" and "Staging Shakespeare"
This year we are taking our Shakespeare Maker workshops online, due to the restrictions surrounding Covid-19.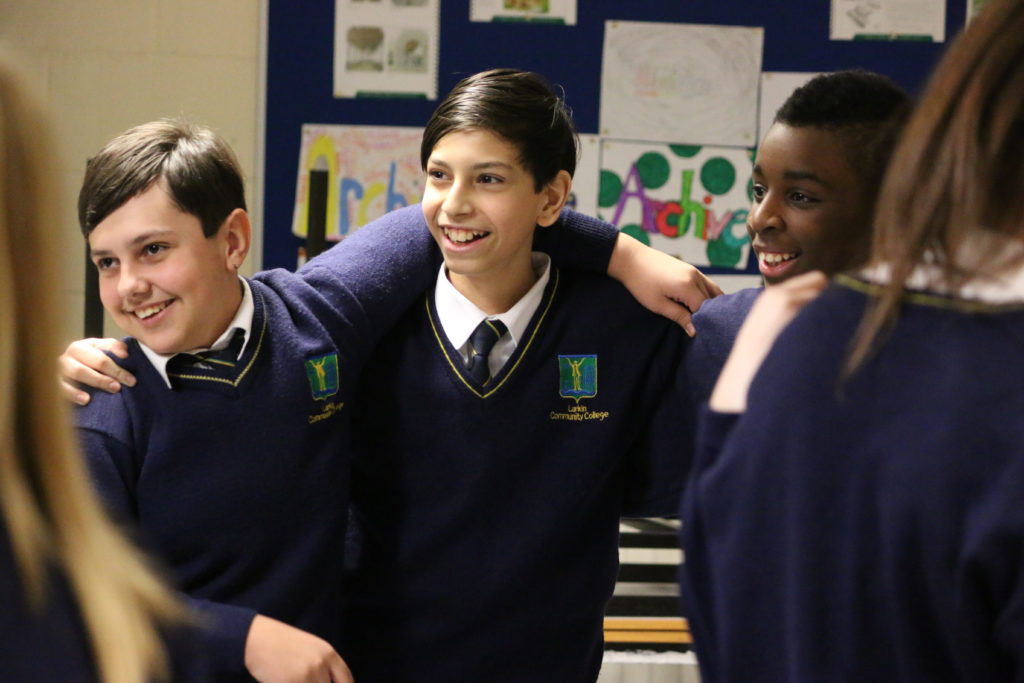 These workshops are designed to complement the Junior Cycle Curriculum and covers two areas that will help students in their answers for the Junior Cycle.
Shakespeare Maker is delivered direct to schools via an online platform and will be tailored to the Shakespeare text the students are studying.
The Shakespeare Maker workshop is led by one of our fully trained and Garda vetted facilitators. The workshop focuses on active learning techniques employed by artists and creatives in theatre and combines it with GSA's 34 years of experience in education.
The maximum number of participants is 30 students.
The workshop can take place either in the morning or in the afternoon.
Contact us at shakespeare@gaietyschool.com for more info and available dates