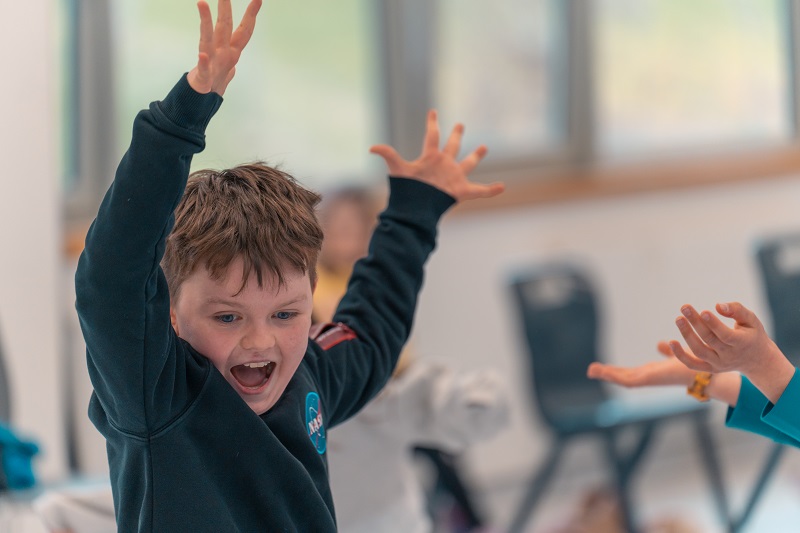 Roald Dahl Theatre Camp 8-11
€200
A week long Summer Camp fo 8-11 year olds brimming with playful and inventive fun.
Description
Summer Theatre Camp at the Gaiety School of Acting
""We must hurry!' said Mr. Wonka. 'We have so much time and so little to do! No! Wait! Strike that! Reverse it!'"
At the Gaiety School of Acting we revel in the outrageous – join us for this summer camp that is buckets of fun! Themed on some of Roald Dahl's most beloved work, campers are taught acting skills and encouraged to expand their imagination and work together on a wonderfully whizzpopping showcase for friends and family!
The camp will take place over Summer 2022
Please Note: Dependent on Government regulations on Covid-19 classes may take place on Zoom. We will update regularly here on GSA's response to government Covid-19 restrictions. 
What will we learn
Stagecraft
Techniques to help you speak clearer and with more confidence
How to work in a team for the best performance
Improvisation
Storytelling skills
Ages: 8-11
Empty
Empty
Empty
Empty
Empty
Empty
Related Courses
€170
A Musical Theatre Halloween Camp for kids that are enthusiastic about Broadway!
€350
This course is for those wishing to start their journey to the stage! The second step in the process.