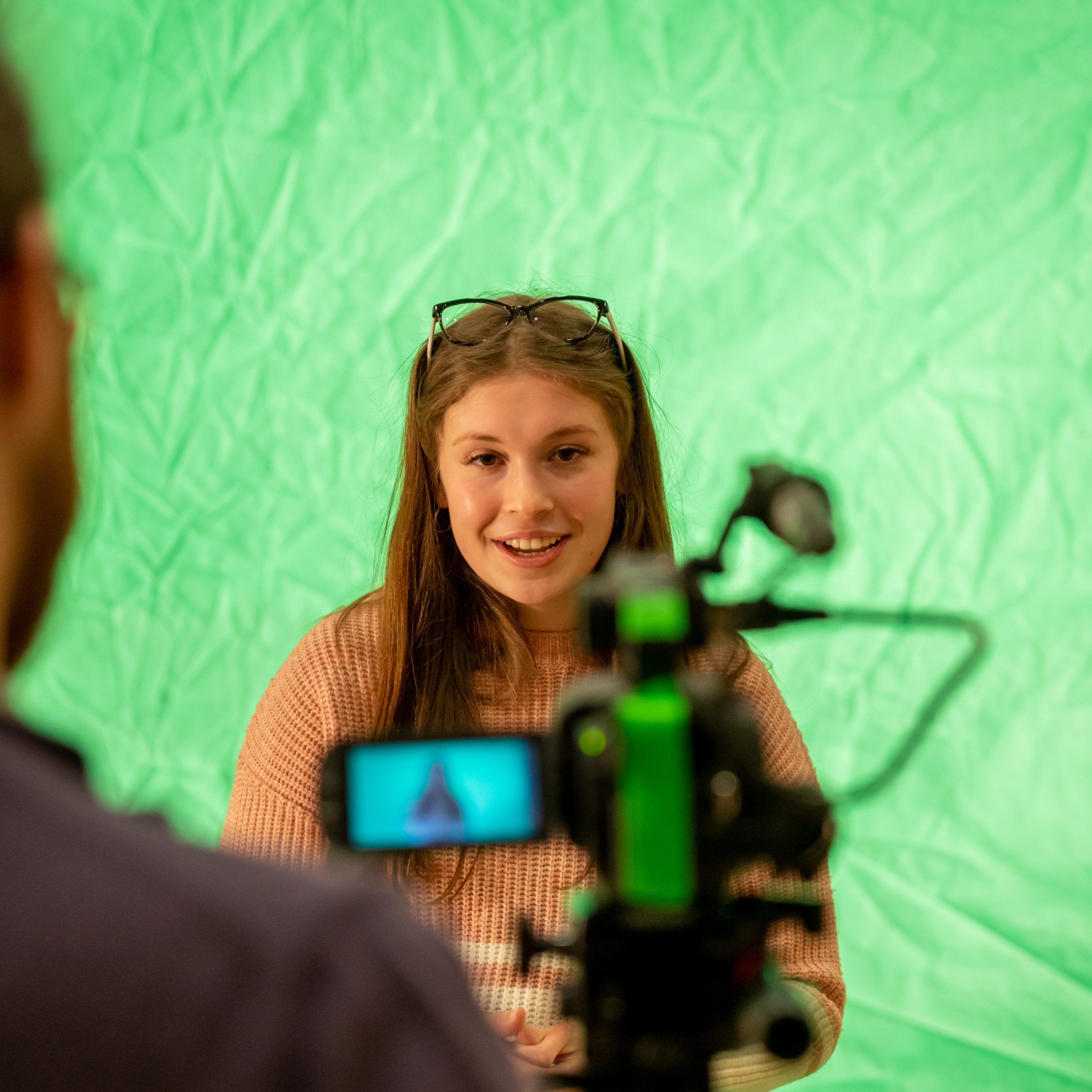 Acting for Camera 2: Practical Skills
€350
This course is very much tailored to the specific needs of each individual student, and is geared towards preparing students for entry into the Film Industry. 
Description
Acting for Camera 2: Practical Skills
Advanced Screen-Acting Training in Dublin City Centre
This course is for students who have already completed Acting for Camera 1. Participants will be introduced to the technical requirements of film, in addition to the basic analytical skills used to explore script. By working intensely on a film scene and monologue, students will develop an understanding for the following:
Assessing your work productively

Breaking a scenes down into beats based on character want and need

Subtext: what it is and how to it's communicated through behaviour

Scene shaping through rehearsals

Shots: what they are, the different sizes, and how to adjust the performance according to the size of the shot

The crucial importance of the reaction shot

Framing: what it is and how it relates to performance

Private preparation: what to do and what to avoid

Adjusting the performance for camera

Vocal requirements for film

Basic audition techniques
Upcoming Course: 21st October – 9th December
8 Weeks, Friday Evenings, 7-10pm
Age: 18+
Cost: €350
Please Note: Dependent on Government regulations on Covid-19 classes may take place on Zoom. We will update regularly here on GSA's response to government Covid-19 restrictions.
Related Courses
€0
Want to try something new but don't want to commit to a full term just yet?
Our taster classes are the perfect opportunity to do that.
Register to come along at the designated time and join in – for free!
€210
Lights, Camera, Action!
Do you have a budding Steven Spielberg on your hands? This is the camp for them!
Suitable for 13-18 years.
€210
Come lose yourself in the Wizarding World and join us for a Harry Potter-themed film-making camp for ages 8-12