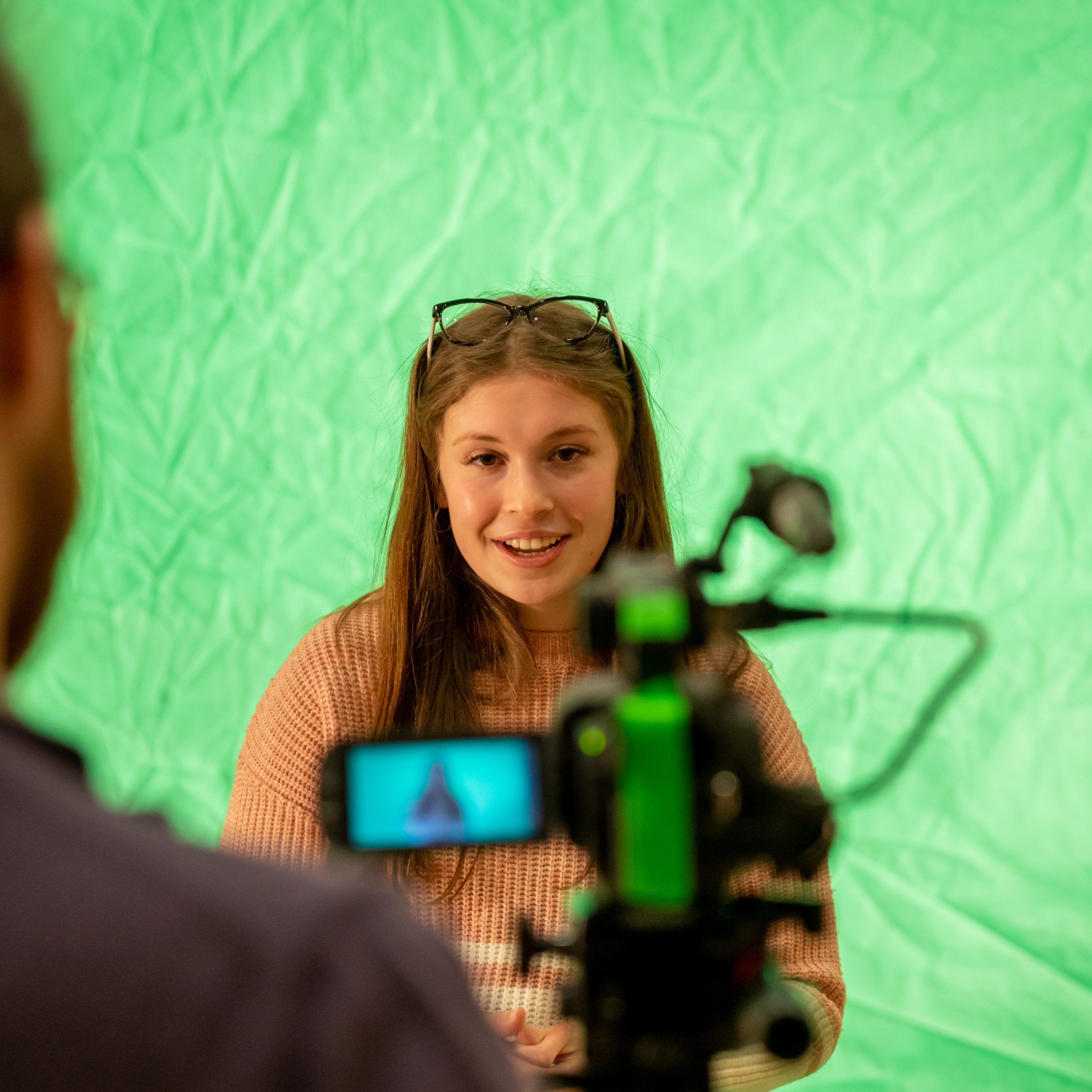 Acting for Camera 2: Practical Skills
€350
This course is very much tailored to the specific needs of each individual student, and is geared towards preparing students for entry into the Film Industry. 
Description
Advanced Screen-Acting Training in Dublin City Centre
This course is for students who have already completed Acting for Camera 1. By working intensely on a film scene and monologue, participants will be introduced to the technical requirements of film, in addition to the basic analytical skills used to explore script. 
Participants can expect to learn:
Assessing your work productively

Breaking a scene down into beats based on character want and need

Subtext: what it is and how to it's communicated through behaviour

Scene shaping through rehearsals

Shots: what they are, the different sizes, and how to adjust the performance according to the size of the shot

The crucial importance of the reaction shot

Framing: what it is and how it relates to performance

Private preparation: what to do and what to avoid

Adjusting the performance for camera

Vocal requirements for film

Basic audition techniques
Upcoming Courses: 24th January – 13th March 2024
Day: Wednesday Evenings, 7-10pm
Age: 18+
Cost: €350 per term
Please Note: Dependent on Government regulations on Covid-19 classes may take place on Zoom. We will update regularly here on GSA's response to government Covid-19 restrictions.
Related Courses
€0
Want to try something new but don't want to commit to a full term just yet?
€0
Want to try something new but don't want to commit to a full term just yet?
€315
This course is for young people aged 13 and over who want to hone their talent for TV and Film with Ireland's most prestigious acting school.