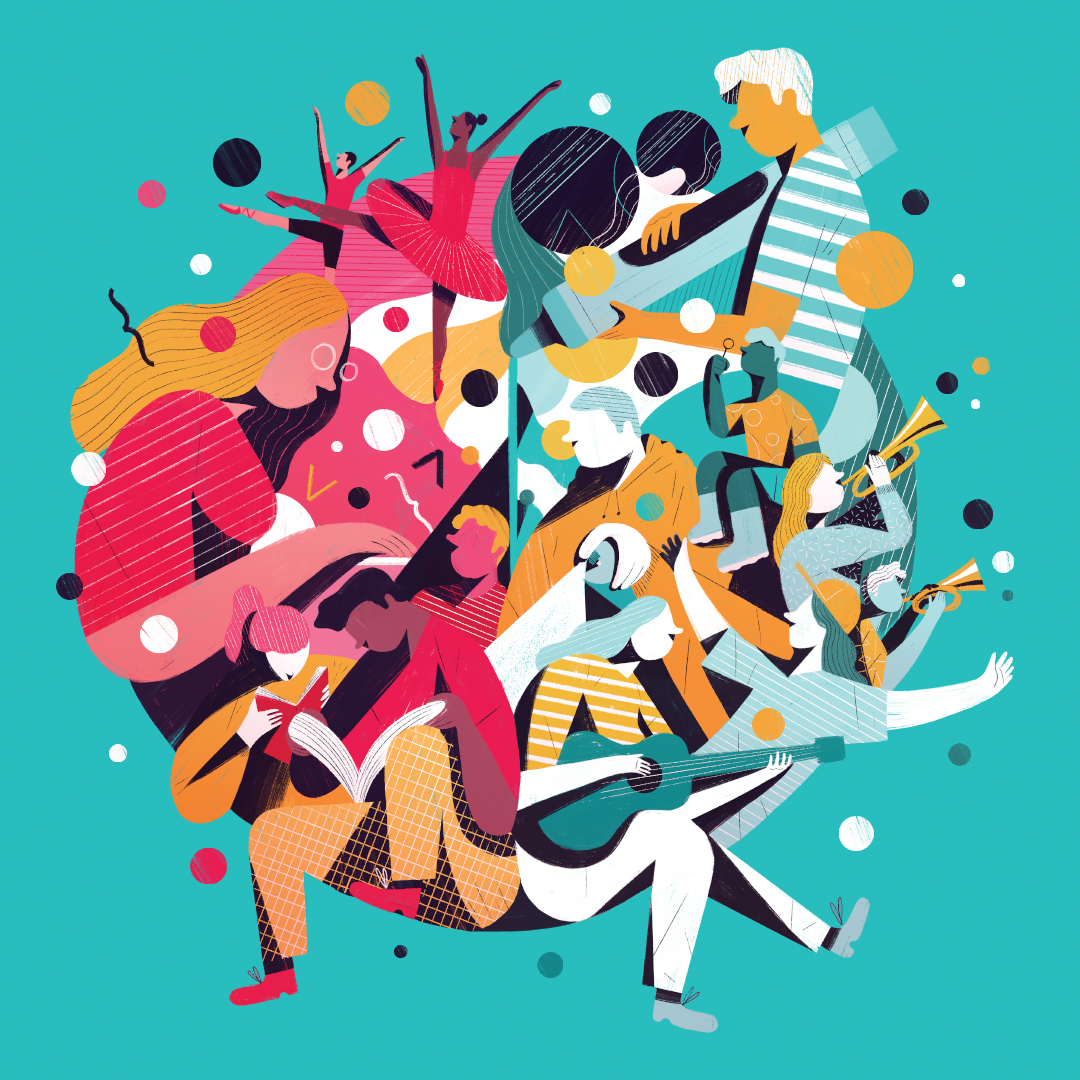 A Criunniu Na Nog Performance brought to you by the Gaiety School of Acting and Ozanam House
Description
Behind the Mask
'Behind the Mask' is a Criunniu Na Nog Performance brought to you by the Gaiety School of Acting and Ozanam House.
In the four weeks running up to Cruinniu na N'Og, GSA facilitators have worked with local children in Ozanam House in Mountjoy Square for two hours a week developing their short 1-2 minute pieces.
The resulting pieces will be performed live in front of an audience in the Black Box Theatre in the GSA, located in Temple Bar.
Date: 11th June 2022
Time: 7.30pm
Venue: Black Box Theatre, Gaiety School of Acting Temple Bar
Empty
Empty
Empty
Empty
Empty
Empty
Related Courses
€200
This online course is designed for actors who wish to develop their skill and diversity in the area of voice acting for advertisements, animation and gaming.
€17
Shakespeare in Schools returns with the 2023 Leaving Cert Play, Macbeth.
€200
Get spooky this Summer with our five day Make-A-Movie camp for 8-11 year olds.