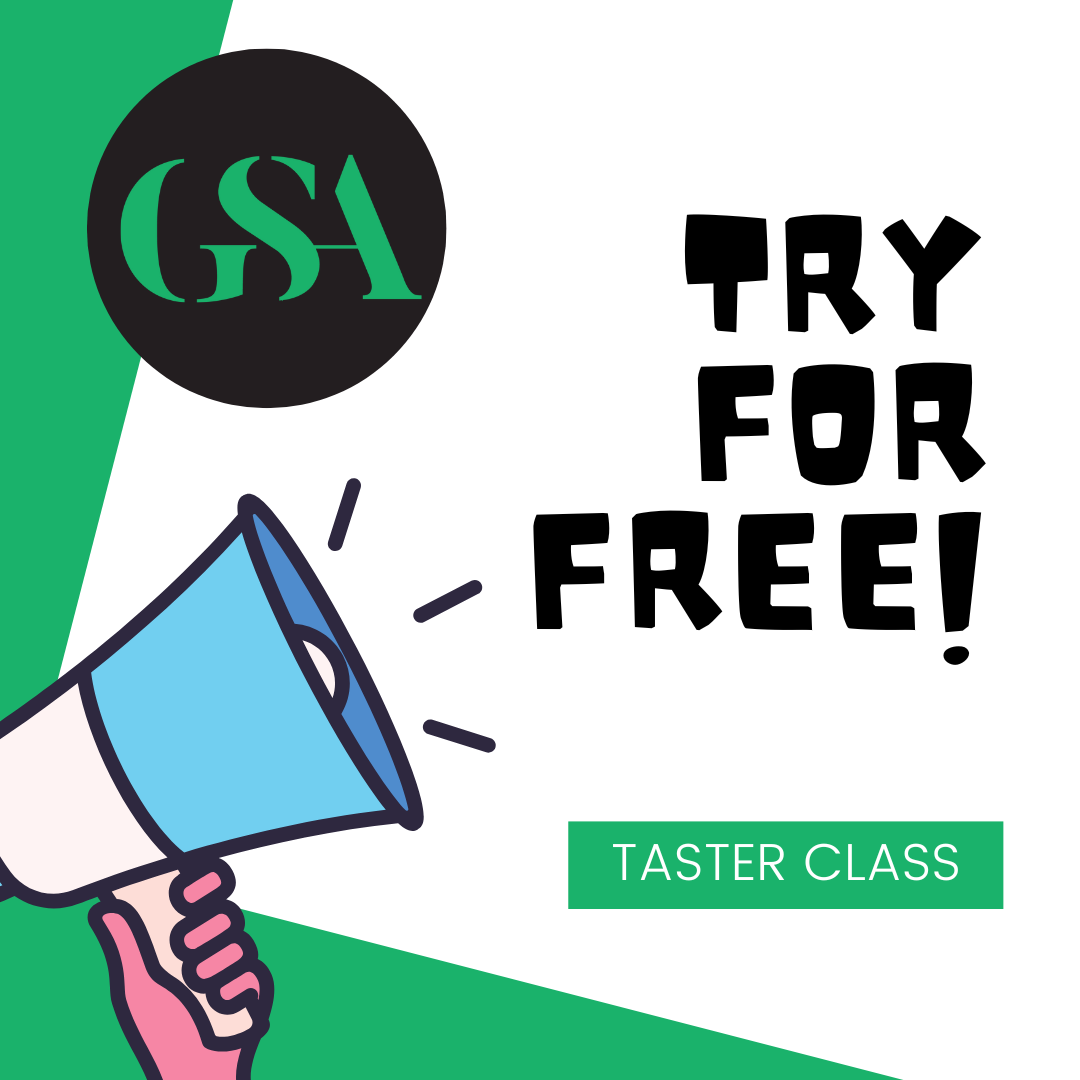 TRY FOR FREE: Acting for Camera
€0
Want to try something new but don't want to commit to a full term just yet?
Our taster classes are the perfect opportunity to do that.
Register to come along at the designated time and join in – for free!
Related Courses
€80
Want to audition for certain roles but are intimidated by the self-taping aspect?
Looking to extend your skillset?
€350
This course is for those wishing to start their journey to the stage! The second step in the process.