The National Theatre School of Ireland – The Gaiety School of Acting offers international students a variety of study abroad programs encompassing practical acting classes that examine the works of some of our greatest Irish Writers, from Samuel Beckett to Martin McDonagh. Studying abroad is the opportunity of a lifetime and Dublin is an experience of a lifetime. Walk through our halls and studios here.
"The International programme at the GSA is a unique opportunity to explore the rich traditions of Irish theatre. We look forward to giving you the best Irish welcome to Ireland's Premier Drama School".
Joe Dowling, Founder of The Gaiety School of Acting, Dublin, Ireland.
To Apply for our Irish Theatre Summer or January Programs or our 2 Week Irish Theatre Intensive – Click Here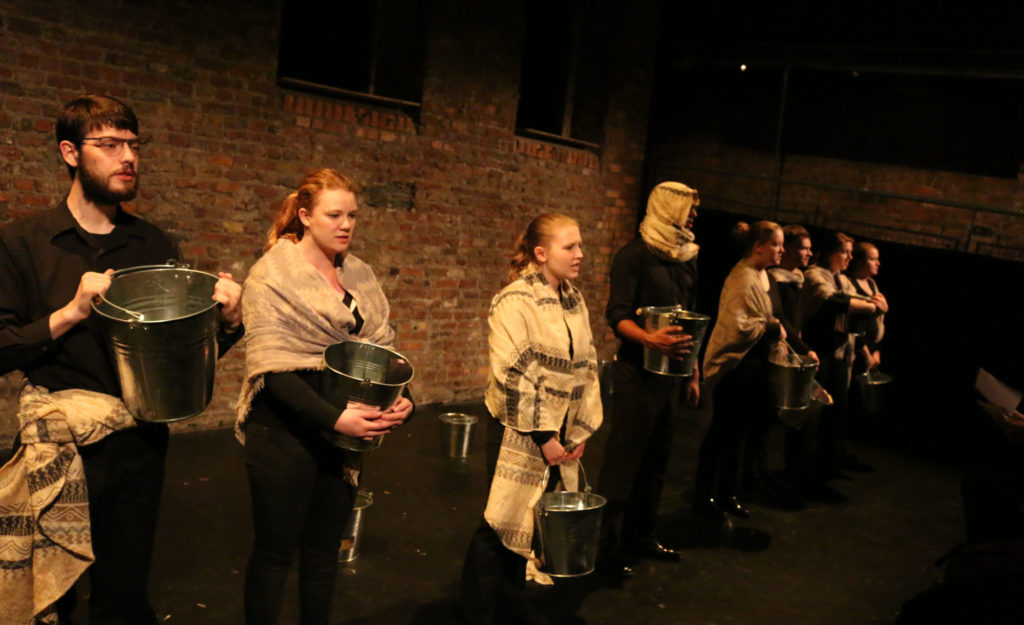 The Original Theatre Project
A unique journey to create a new and exciting theatre piece. The Original Theatre Project is a four-stage project that begins at your theatre department, is developed, rehearsed and performed in Smock Alley Theatre…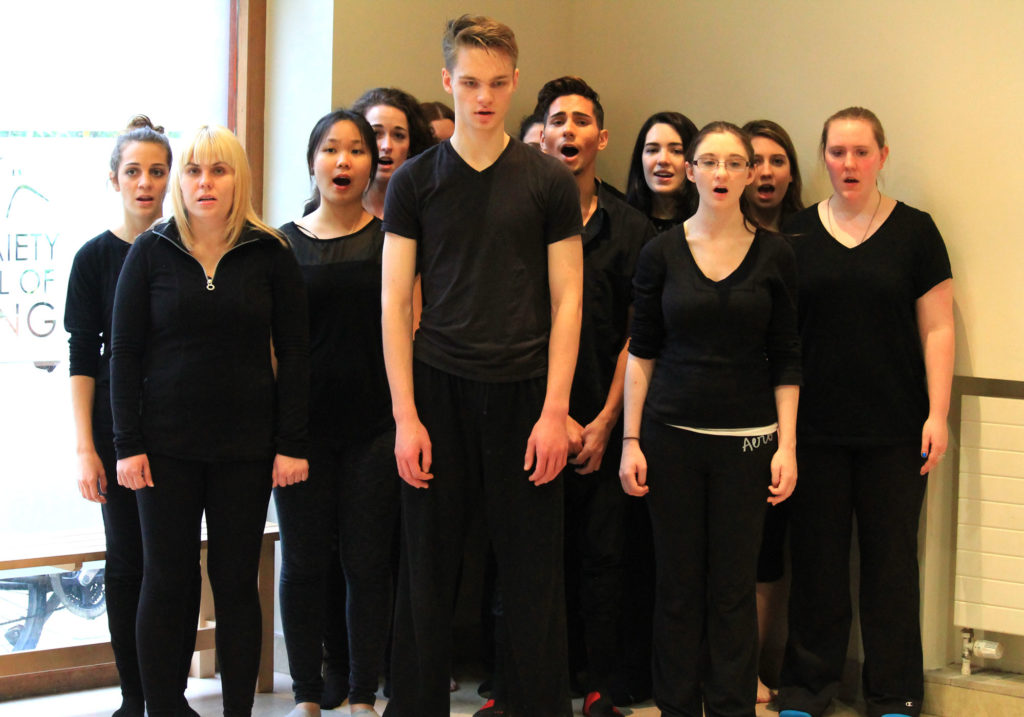 Irish Theatre Summer Program
Study Abroad for the Summer at the National Theatre School of Ireland. Our Irish Theatre Summer Program covers a set of practical acting workshops and seminars carefully designed to place the writers in both…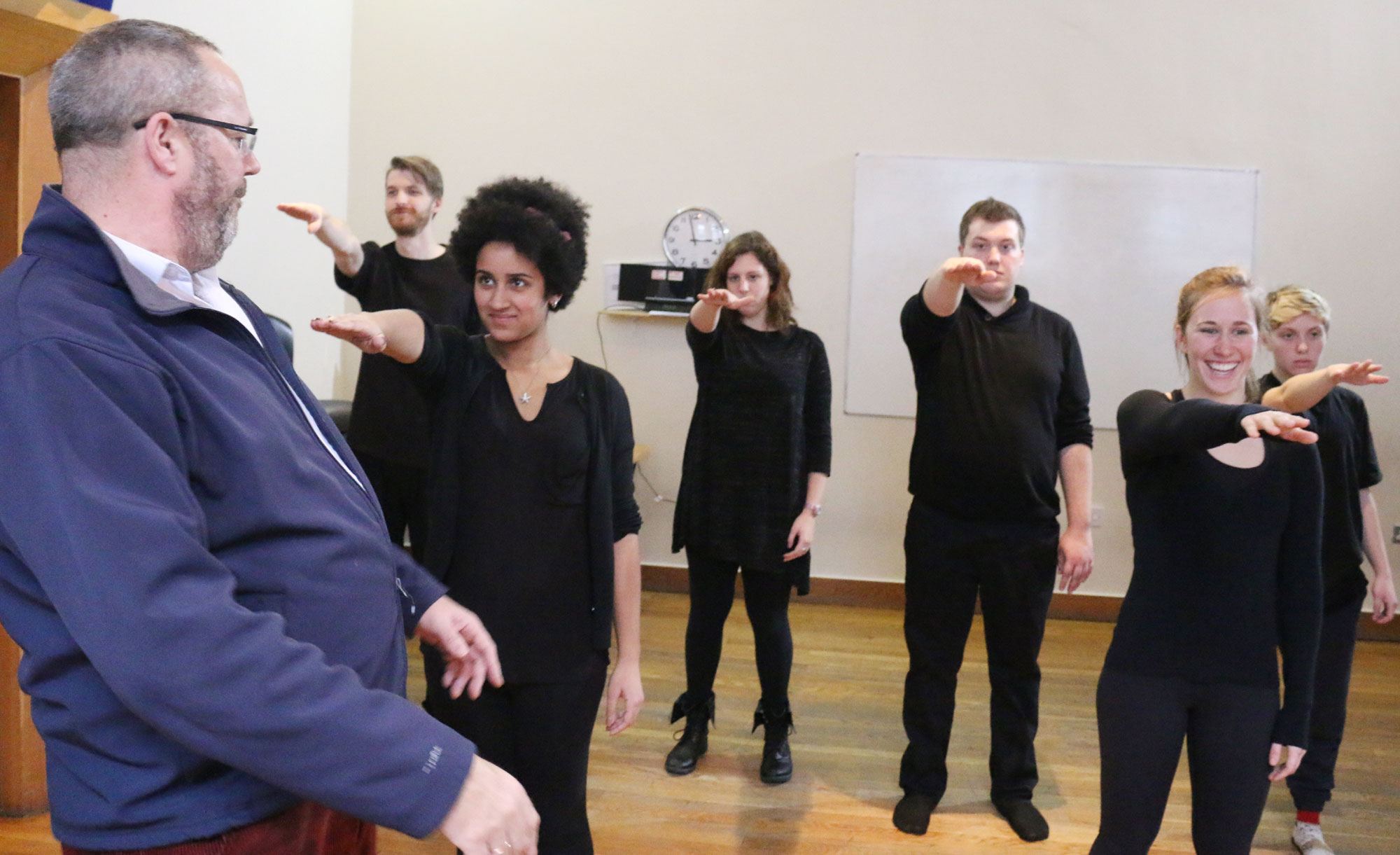 Design Your Own Program
Let us work with you to create a unique program for a group of your students. Areas of intensive study might include Acting, Shakespeare, Contemporary Irish theatre, Voice or devising your own piece of theatre…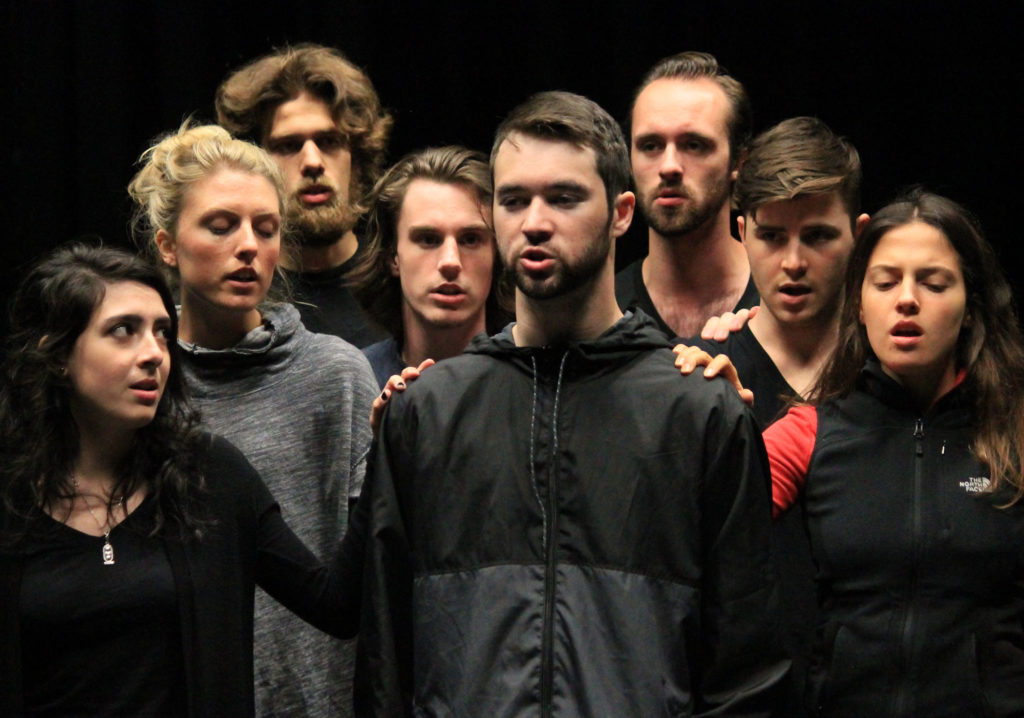 Irish Theatre January Program
Study Abroad for a Term at the National Theatre School of Ireland. Our Irish Theater January Program  is designed for students who have previously taken drama courses, and now want to focus their craft…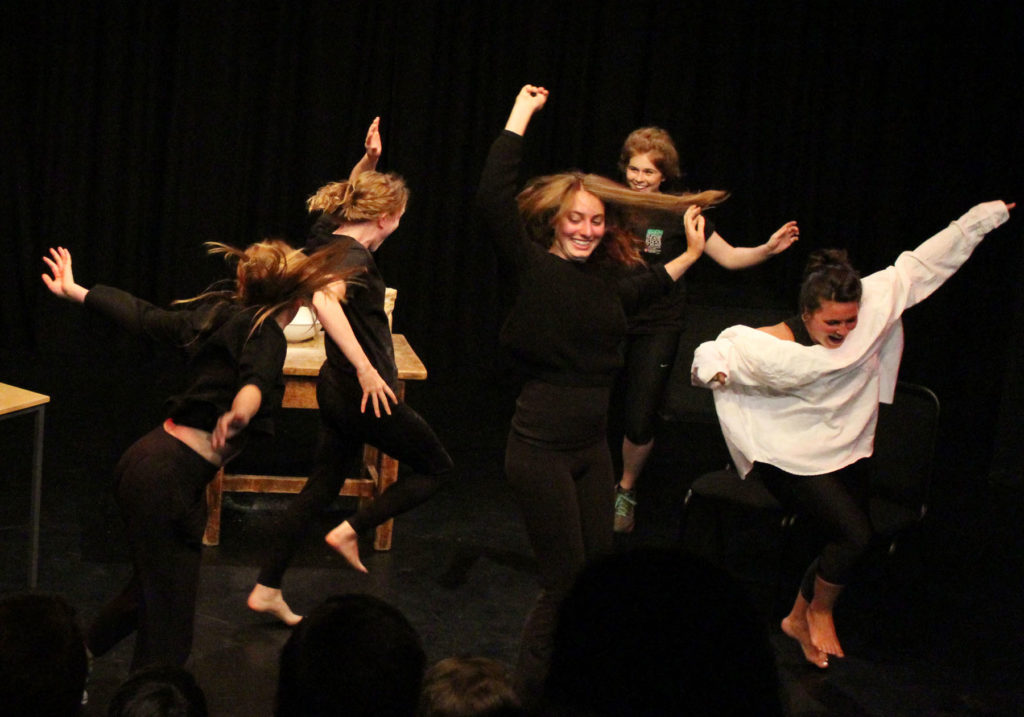 2 Week Irish Theater Intensive
Be immersed in the history, culture and practice of Irish Theatre on this 2 week crash course, running from the 21st of November to the 2nd of December. Suitable for students as well as working actors and dramatists looking to engage in further training…
IES Study Abroad Programs
Immerse yourself in the craft of acting in the land of saints & scholars through a set of practical acting workshops and seminars carefully designed to place the writers in both a theatrical and literary context and to challenge, engage, empower…