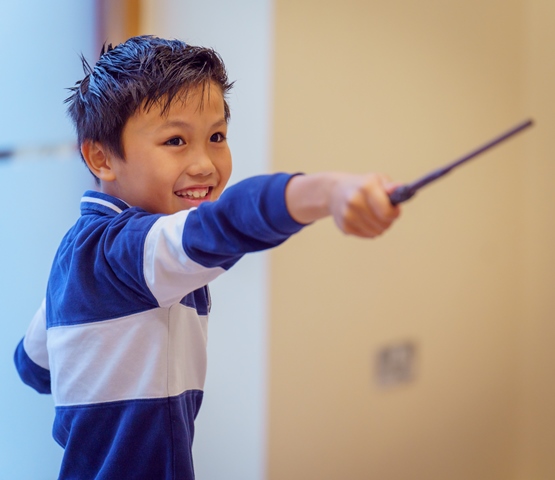 Harry Potter Make A Movie Camp 8-11
€170
Come join us this Summer in the Wizarding World for a Harry Potter-themed film-making camp for ages 8-11.
Description
Make a Movie Camp at the Gaiety School of Acting
"Mischief Managed!"
Come lose yourself in the Wizarding World and join us for a Harry Potter-themed camp this Summer! Participants will study at the former school of Percival Graves himself (aka Colin Farrell), the Gaiety School of Acting, where they will learn everything they need to know to make a movie. The  course is taught by professionals in the film industry. All children will learn character development, screenwriting, storyboarding, camera styles, costume workshops and a link to your completed edited movie to show friends and family. Kids taking part in this course will have a lot of fun learning the art of movie-making!
The camp will take place over Summer 2022
Please Note: Dependent on Government regulations on Covid-19 classes may take place on Zoom. We will update regularly here on GSA's response to government Covid-19 restrictions. 
What will you learn?
Storyboarding
Casting
Acting for Camera
Direction
Ages: 8-11
Related Courses
€210
She used to be mine!
A week long course for 16-18 year olds centering all around the magic of Waitress The Musical.
€210
Part of your world!
A week long course for 8-11 year olds centred on the underwater magic of The Little Mermaid.
€210
A week-long course for 13-18 year olds which explores the technical parts of theatre.
This camp will focus on the contruction of set and delve into the creative aspect of costume creation.