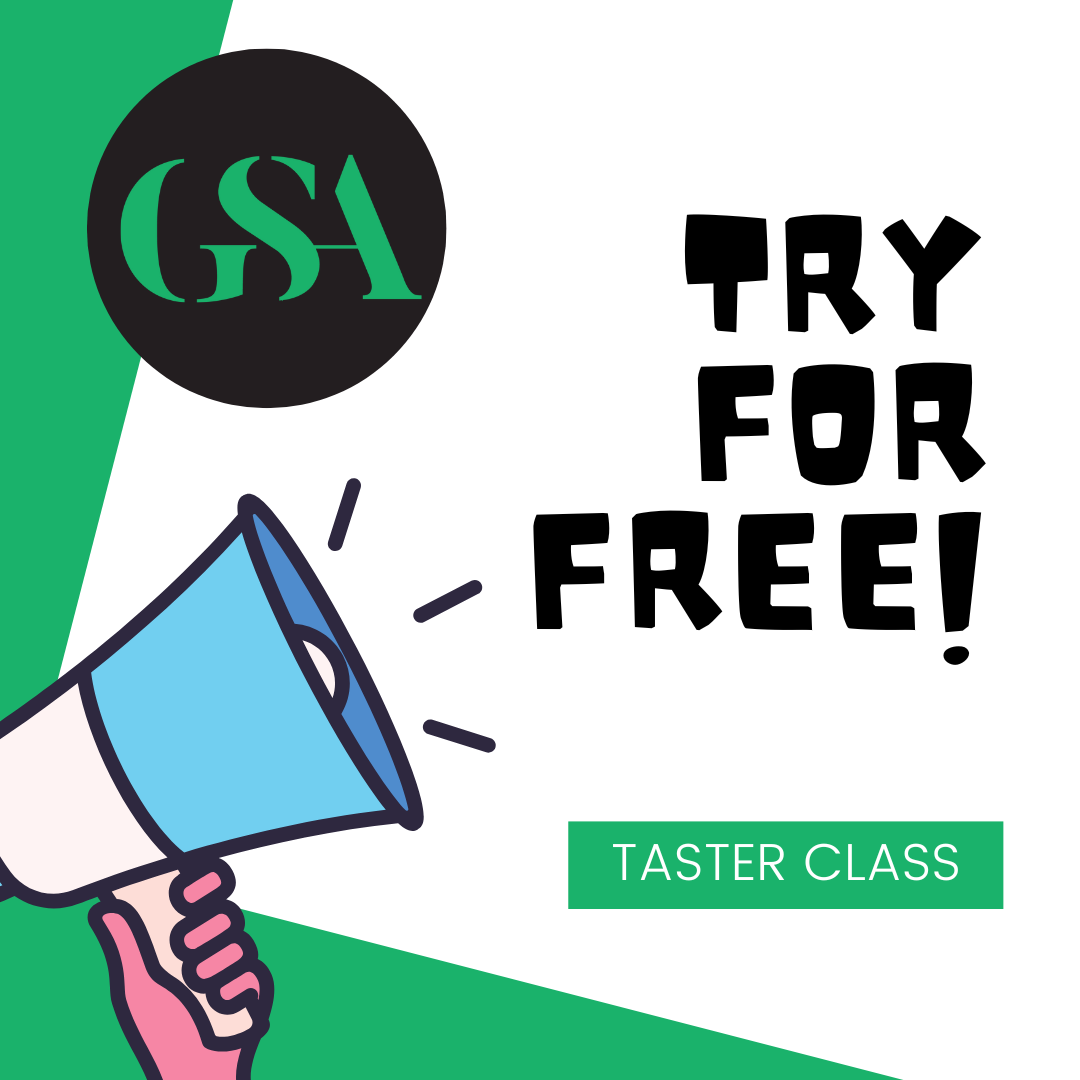 TRY FOR FREE: Drama 12-18s
€0
Want to try something new but don't want to commit to a full term just yet?
Our taster classes are the perfect opportunity to do that.
Register to come along at the designated time and join in – for free!
Related Courses
€210
Lights, Camera, Action!
Do you have a budding Steven Spielberg on your hands? This is the camp for them!
Suitable for 13-18 years.
€210
Come lose yourself in the Wizarding World and join us for a Harry Potter-themed film-making camp for ages 8-12
€210
For the teens committed to the biz…
Brush up on your singing, dancing and acting skills in this camp for those with a passion for all things Musical!
Suitable for ages 13-18 years.