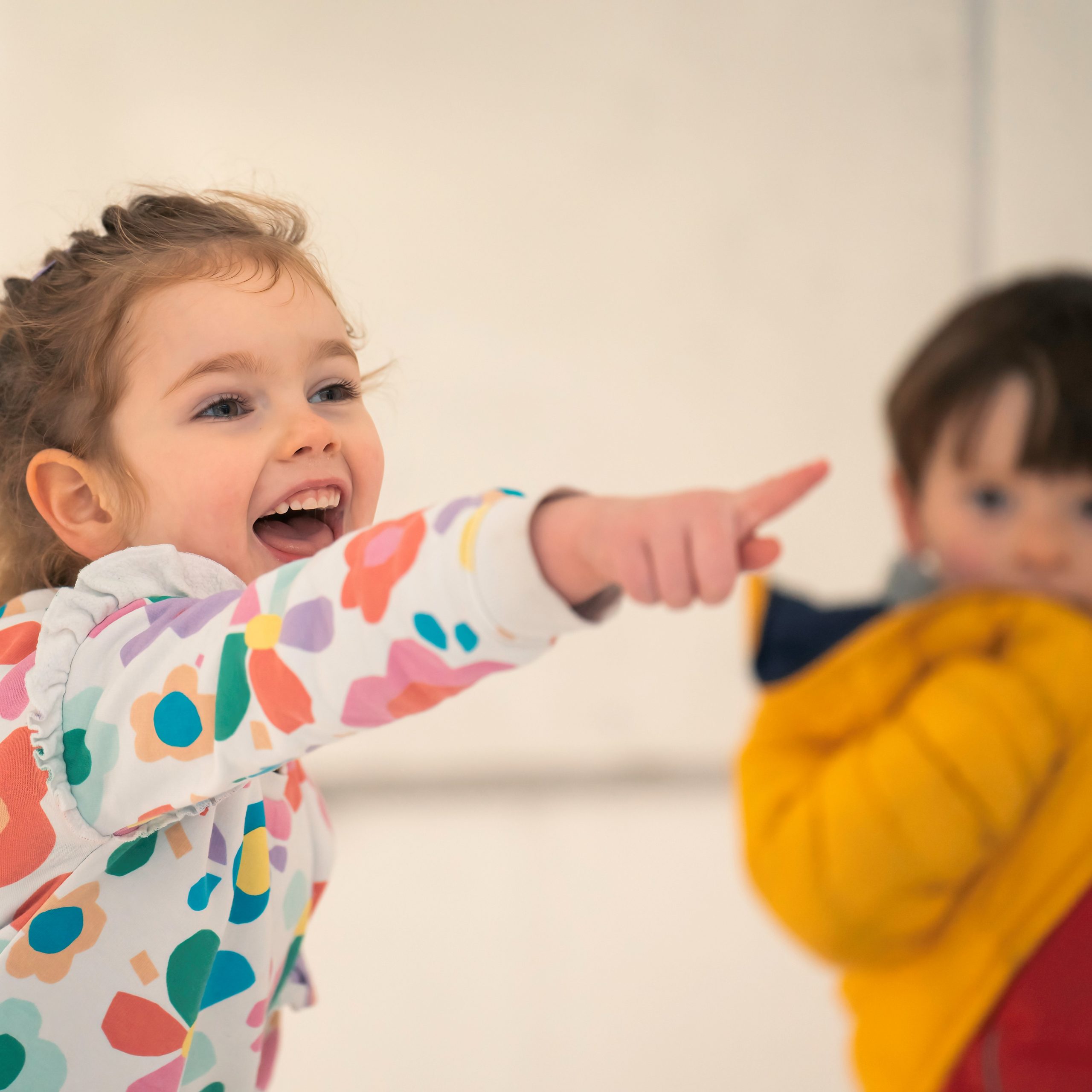 Young Gaiety Drama Workshop 4-7
€170
The perfect first introduction to drama for your child. A fun and welcoming environment for little ones to explore creativity!
Description
Join us at Dublin's leading acting school. In the Drama Workshop course your child will have fun, meet new friends, gain confidence and expand their imagination. Aimed at students who are just beginning to study drama, this lively, interactive workshop focuses on confidence-building, storytelling, and teamwork. Drama has been proven to enhance children's creativity, imagination, problem-solving skills and also instills them with a confidence that will stand to them as they grow up.  At the end of each term, your child will have developed new skills in acting and performance, and have enhanced self-esteem.
Please Note: Dependent on Government regulations on Covid-19 classes may take place on Zoom. We will update regularly here on GSA's response to government Covid-19 restrictions. 
What will your child learn?
Learn how to work in a team

Expand their overall communication skills amongst children their own age

Learn how to use their voice and speak up for themselves
Become more expressive and confident in physical expression
Stoke your imaginative and storytelling skills

Have fun!
Related Courses
€310
The Youth Theatre Company is the highest level of actor training at the Gaiety School of Acting for young people aged 14-18. Every year in September we audition for new members of the company.
€200
A week long Summer Camp fo 8-11 year olds brimming with playful and inventive fun.
€200
A five day Summer camp for young people who are passionate about acting and want to hone their craft.