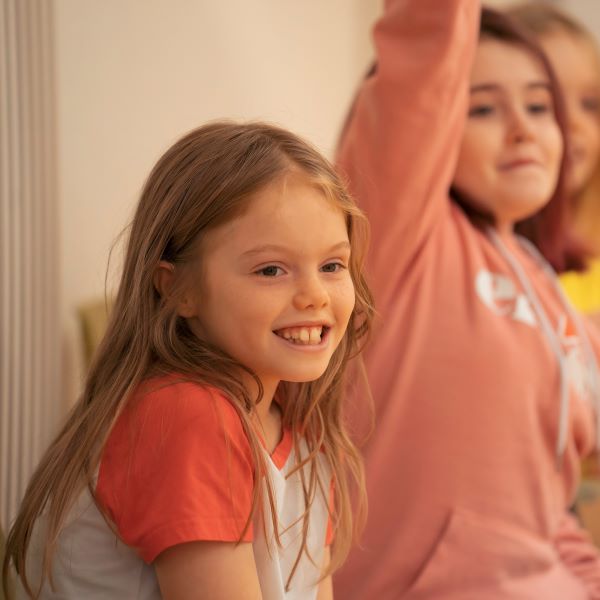 Young Gaiety Drama Workshop 8-10
€210
The Drama Workshop is the perfect introduction to acting for children.
Description
Join us at Dublin's leading acting school. In the Drama Workshop course your child will have fun, meet new friends, gain confidence and expand their imagination. Aimed at students who are just beginning to study drama, this lively, interactive workshop focuses on confidence-building exercises, improvisation, and teamwork. Drama has been proven to enhance children's creativity, imagination, problem-solving skills and also instills them with a confidence that will stand to them as they grow up.  At the end of each term, your child will have developed new skills in acting and performance.
Please Note: Dependent on Government regulations on Covid-19 classes may take place on Zoom. We will update regularly here on GSA's response to government Covid-19 restrictions. 
Learn how to work effectively and confidently with their peers

Expand their overall communication skills

Develop your voice and learn how to project
Become more expressive and confident in physical expression
Stoke your imaginative and storytelling skills

Be inspired to find confidence in themselves and their ideas.

Have fun!
Related Courses
€350
This course is for those wishing to continue their journey to the stage! The third stage in the process.
€350
This course is for those wishing to start their journey to the stage! The second step in the process.
€210
This course uses drama as a medium to reflect and respond to young people's lives, and is also a great way for teens to get back into, or start acting for the first time.