Tiger Dublin Fringe Interview: Kate Gilmore in The Wickedness of Oz
Wednesday, August 31st, 2016 at 4:49 pm | Alumni Interviews, News & Events
Graduate of the class of 2013 Kate Gilmore kindly took time out of her busy rehearsal schedule for The Wickedness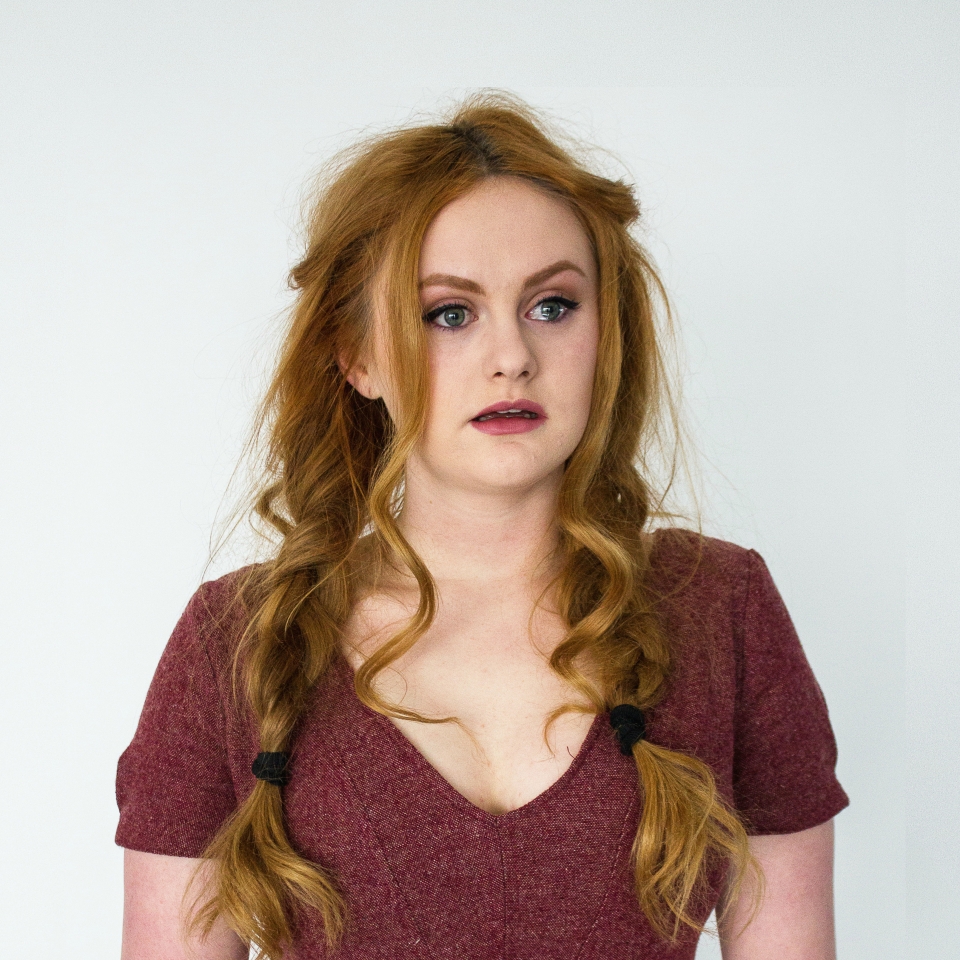 of Oz, to tell us all about what we should expect from this much anticipated Tiger Dublin Fringe offering. The Wickedness of Oz will be at Bewleys Cafe Theatre @ Powerscourt from Sep 12th to Sep 23rd.
Congratulations on being chosen for Show in a Bag! Can you tell us a little about the show and were your idea stems from?
The idea for The Wickedness of Oz came about in manifesto class with John Delaney at GSA. After graduating, I put the idea forward for the Collaborations festival. I worked with Clare Maguire (GSA tutor and Director of the show) on it who blew the script wide open with her thoughts and suggestions. We always knew we would come back to it after some lovely feedback from the festival and this year I applied for Show in a Bag after doing some developing with Clare over Christmas. As you can probably guess from the title, the show is inspired by The Wizard of Oz (and other classic 1960's musicals) and the story is that of a girl caught yearning for both home and adventure.
So the show ties in music, movement and visual art – can you reveal any more on the details behind this delightful assault on the senses?
The concept is that the protagonist, Debbie, daydreams in the style of 1960's musicals. These daydreams run parallel to her seemingly ordinary day. This, of course began to open up the floodgates to tap dancing and clowning routines with silk material and spaghetti wool.
The more we worked, the more Clare and I opened up the show to be more than a monologue.
Who do you think The Wickedness of Oz will appeal to?
We hope the show will appeal to 20-somethings who are not quite sure what they're doing but going for it hell for leather. To parents who want their children to chase their dreams even if it means they could lose them to the world. To anyone who enjoys musical theatre.
And finally, "There's no place like ________"
There's no place like HOME. Of course. Even though emigrants enjoying Bondi Beach might tell you differently.